Think of your personalized stay in the heart of Romagna
and we will find the solution for you …
For a holiday, or a weekend, in the silence of the countryside but close to entertainment, cultural sites, between the sea and the hills, between Ravenna and Forlì
*Please let us know at the time of booking any food intolerances so that we can
prepare you a breakfast that meets your needs.
** The swimming pool is open in the summer months (June-July-August)
Our proposals for rural hospitality
Year 2023 – PRICES PER ROOM PER NIGHT
B&B solution (room + breakfast)
♥ Single room from €40.00 to €65.00 per night
♥ Double room from €70.00 to €90.00 per night
♥ Triple room from €90.00 to €120.00 per night
♥ Children under the age of 3 € 10.00 per night. On request cot available free of charge
♥ Addition of bed for children up to 13 years € 25.00 per night
For minimum stays of 5 nights a discount can be applied
In the months of July and August a minimum stay of 2 nights may be required
RENT solution
contact us for a quote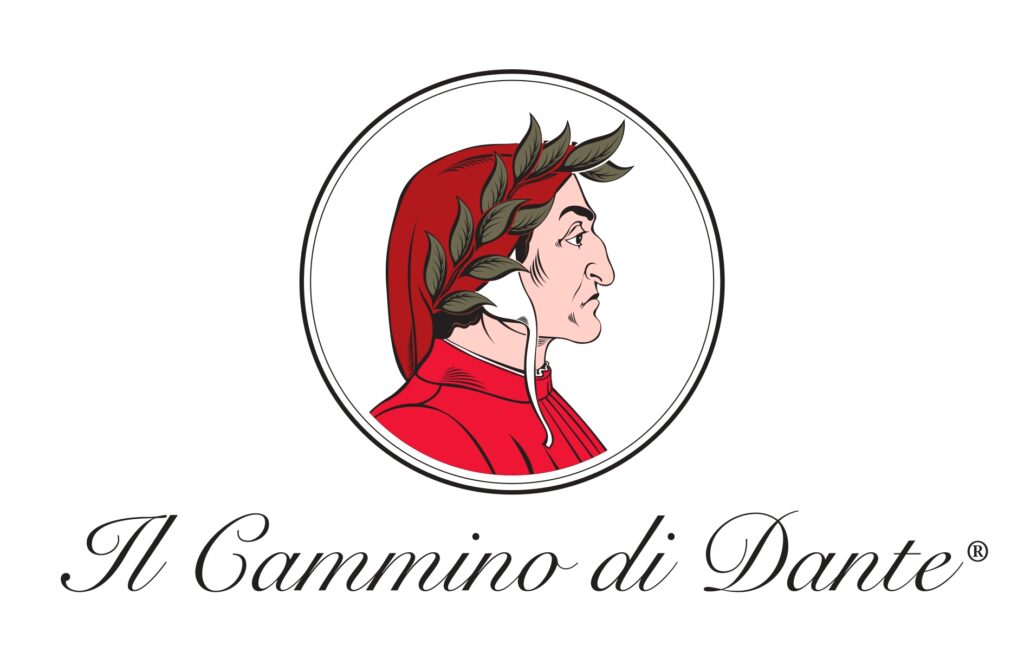 HOSPITALITY TO PILGRIMS 
in agreement with
Ponte Vico stage with shuttle service
along stage 24 Italy Ravenna Forlì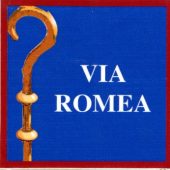 TOURIST TAX € 2.00 per person per night up to a maximum of 5 consecutive nights.
Excluding particular categories and minors up to the age of fourteen.
Unfortunately we do not accept animals.
SEND US YOUR REQUEST THROUGH THIS FORM, OR TO info@bbtramontodivino.it BY MAIL OR VIA WHATSAPP on 338/1449471
In order to confirm the reservation we may ask for the payment of a deposit equal to 30%
which can be recovered for a different date in the event of cancellation.
IBAN: IT19D 03296 01601 000066109829 in the name of Marescalchi/Casadio B&B Tramontodivino (name and surname and period)
Or with Satispay
Balance in the structure in cash, with Pos or with Satispay